H A P P Y H O L I R A I L S !!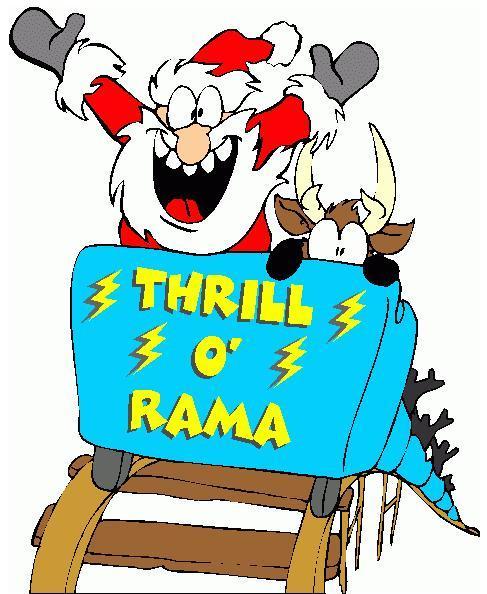 Please check back periodically for our NEXT EVENT!
---
Future Events:
Please check out the events page for our 2014-15 schedule, and visit our
Facebook group for all the latest info. You can also "follow" us with our Official
Twitter feed @FLCoasterClub . And don't forget to view our photo gallery for more pictures from our past events and gatherings from our favorite parks!
---